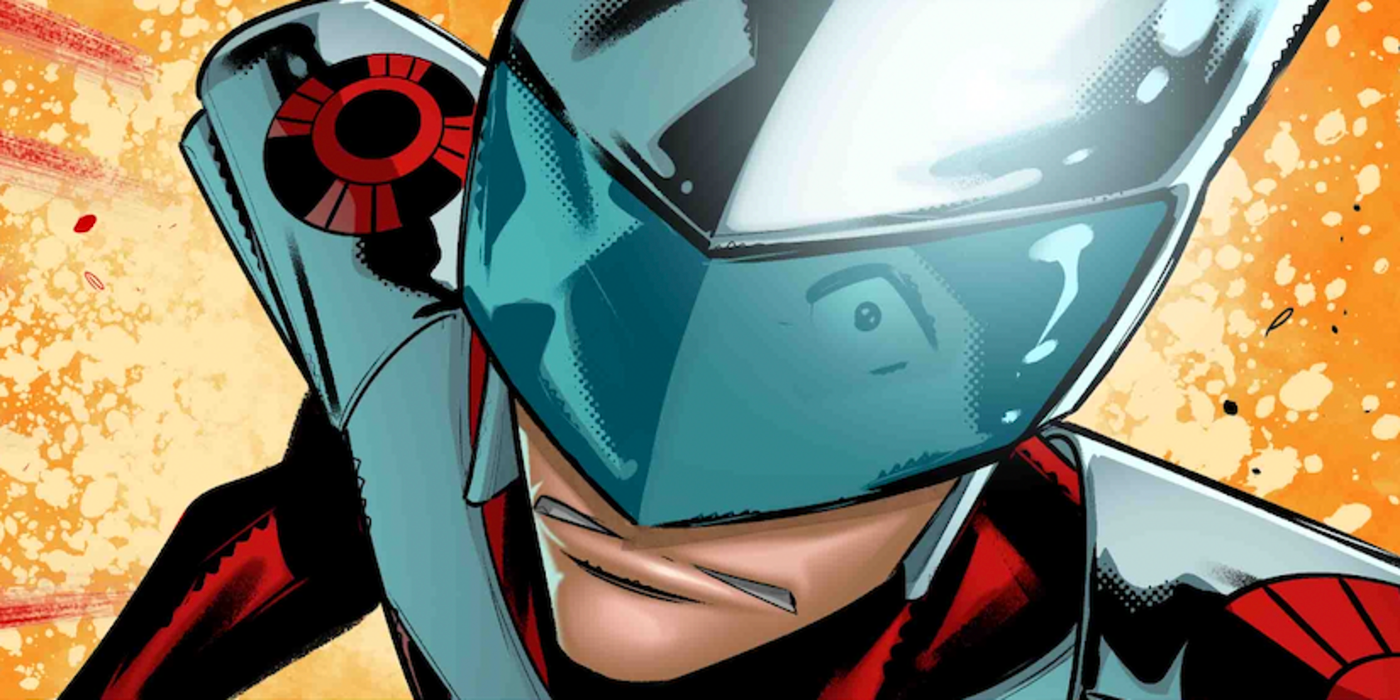 InterPop's superpowered Emergents Universe is broadening with a 2nd season of #ZoeMG introducing this fall and a brand-new spinoff series, The Rejects, can be found in July.
CBR can specifically expose that, following the very first 6 concerns of #ZoeMG, the series will return for a 2nd season from bestselling author Danielle Paige (Dorothy Should Pass Away, Mera: Tidebreaker), artist PJ Kaiowá (Carnívora), colorist Yenny Laud and letterer Sal Cipriano. The series is set within the Emergents Universe and follows the city of Cultervon's primary web influencer, who is geared up with emoji-based mind control powers, as she comes across other social networks stars, superheroes, cult leaders, homicidal clowns, robotics and more.
"Writing #ZoeMG has been such a comic dream come true," Paige said. "PJ Kaiowá's beautiful art and Yenny Laud's incredible colors brought her to life and Sal Cipriano's gorgeous letters gave her a voice. Special thanks to Interpop for bringing me into their universe. I cannot wait for you to see what Zoe does in season two when saving the world gets a little more complicated."
"Younger heroes often are the best leads because they're vulnerable and relatable," agreed InterPop's Emergents editor Rachel Gluckstern. "After all her amazing and successful YA work, I think it's safe to say that no one understands this world better than Danielle Paige. And PJ Kaiowáis one of my favorite new artist finds ever! Thanks to this amazing team, #ZoeMG has been such a fresh and contemporary take on the superpowered teen!"
InterPop likewise revealed The Rejects — co-written by Alex Segura and Chantelle Aimée Osman, with art by Adrián Gutiérrez — will release on July 6. "The Rejects focuses on a group of at-risk Emergent youth who band together while struggling for acceptance, even in a city where Emergents live fully integrated among its residents," the publisher stated of the series. "Now, with #ZoeMG's angry twin brother, Makeshift, taking over the leadership of the Rejects, their open-door policy is about to get seriously tested."
InterPop's Emergents Universe is an interactive experience for fans. Those who have digital ownership of concerns have the capability to make choices figuring out the future of characters, outfits and stories in upcoming #ZoeMG and The Rejects launches through online ballot.
#ZoeMG will return this fall. InterPop likewise revealed just recently introduced a brand-new Emergents Universe series, The Void, which originates from writer John Rozum, artist Cliff Richards, colorist Chris Sotomayor and letterer Carlos Mangual, with alternative covers by Lucas Meyer and Jason Masters. The very first problem is presently offered to keep reading InterPop.
The very first 6 concerns of #ZoeMG are likewise presently totally free to keep reading interpopcomics.com.
Source: InterPop