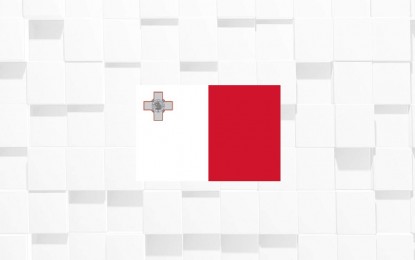 MANILA – Malta is in need of Filipino workers, both professionals and non-professionals, the Philippine Overseas Labor Office (POLO) in Rome, Italy said on Friday.
In a virtual presser, Labor Attache Haney Lynn Siclot, job opportunities await overseas Filipino workers (OFWs) after many employers in the host country have sought assistance to look for workers.
"In Malta, they are asking a lot of auditors and accountants. We have 50 to 100 job orders with that across a number of employers," she said.
Siclot added that workers from other sectors are also looking for Filipino workers.
"We also have jobs for carers not necessarily private institutions like care homes. There are also cleaners, factory workers, and also domestic workers. Yesterday, we've 100 domestic workers for Malta through foreign recruitment agencies (FRAs)," Siclot added.
She advised job seekers who are looking to be employed to visit the Philippine Overseas Employment Administration (POEA) website for available jobs.
Malta is considered as a new market for Filipino workers, but the labor attache said the Philippines has yet to sign a bilateral labor agreement with the western European nation.
"We have no bilateral agreement yet, but we have proposed to them. But they also know the value of Filipinos here, so we are at the initial stage of having a bilateral agreement with them," she added.
Meanwhile, she also reported that the majority of OFWs in Italy are domestic helpers followed by workers in the service industry such as hotels, restaurants, warehouses, stores. (PNA)