Merkado Barkada
September 8, 2021 | 8:06am
The stock rights offering (SRO) that Cebu Pacific [CEB 43.75 0.79%] conducted in late March of this year raised a total of P12.5 billion for the struggling airline, which it has used to make operating lease payments, debt repayments, and for general corporate purposes. The disbursal disclosures submitted by CEB detail how the proceeds of the SRO have been spent each month.
For example, for August, CEB started the month with P3.5 billion of the P12.5 billion, spent P503 million on operating lease payments and P220 million on principal debt repayment, and ended the month with P2.8 billion left in the SRO proceeds account. That means that CEB has used over 77% of the proceeds in just 5 months. Assuming the airline's operating lease payment cannot be lowered any further and is constant at around P500 million, and assuming that the company still makes the monthly P200 million debt repayment, that means that CEB only has about 4 months left of funding in the SRO proceeds account.

MB BOTTOM-LINE
This isn't to say that CEB is in danger of pulling a PAL or anything, but it is just to draw attention to how quickly airlines are burning through equity just to meet minimum contractual obligations and debt payments. The SRO proceeds could be exhausted even earlier if CEB's board decides to divert some of that funding into general corporate purposes at any point along the way.
Back when the SRO was originally sold to investors, CEB said that it would help "strengthen the balance sheet", and to the extent that they've been able to pay down debt and keep the lease payments going for another month, I suppose that CEB's lived up to its pitch. But with the full recovery still, 3-4 years away, and the start of the recovery still not anywhere in the foreseeable future, it's hard to be optimistic about the stock.
Sure, it's up about 10% from its COVID Crash low of P39.90/share, but it's down 24% from its December peak of P57.30/share when it looked like we were going to be able to emerge from our massive lockdown and get back to business. The stock is down a couple of percent from where it was after the SRO shares were listed. I know March wasn't that long ago, but a lot has changed since then, and it certainly hasn't changed for the better for the airlines.
—
Merkado Barkada is a free daily newsletter on the PSE, investing, and business in the Philippines. You can subscribe to the newsletter or follow on Twitter to receive the full daily updates.
Merkado Barkada's opinions are provided for informational purposes only, and should not be considered a recommendation to buy or sell any particular stock. These daily articles are not updated with new information, so each investor must do his or her own due diligence before trading, as the facts and figures in each particular article may have changed.
Latest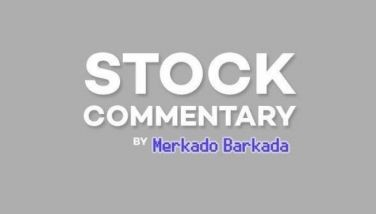 13 hours ago
13 hours ago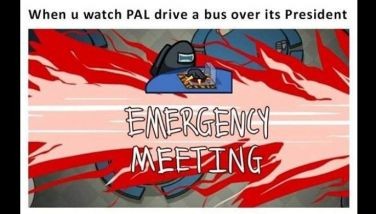 13 hours ago
13 hours ago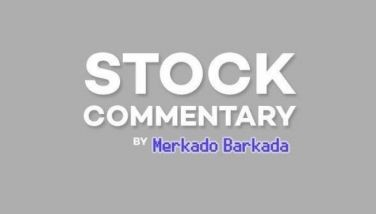 13 hours ago
13 hours ago