September 17, 2021 | 12:00am
Hyun Bin is Tom Ford Beauty's first-ever Asia-Pacific ambassador
"I prefer warm sensual scents with a touch of wood. Tom Ford Oud Wood is one of my personal favorites," says Hyun Bin. The 38-year-old Korean actor was recently launched as Tom Ford Beauty's first-ever regional ambassador for the Asia-Pacific. In a new campaign video for Oud Wood, the K-drama superstar fronts the camera with his gushed-over-by-fans-around-the-world debonair good looks. Striking, modern and stylish — all synonymous as well with the singular vision of the Tom Ford brand itself.
Oud Wood by Tom Ford has been a fragrance tour de force ever since it was launched in 2007. With its trademark architectural chess piece-shaped bottle, it is without a doubt one of the most sought-after and beloved eau de parfums in the olfactory zeitgeist. Considered as the pioneer of one of the first marketable unisex perfumes in history, Oud Wood has become so successful that it's the only Tom Ford perfume to boast its ancillaries — a body moisturizer, shower gel, soap bar, beard oil, deodorant stick and even a scented candle. Its signature blend of smell that is rich, dark and sensual all at once has been cemented as a cult favorite, myself included. But what makes it so special?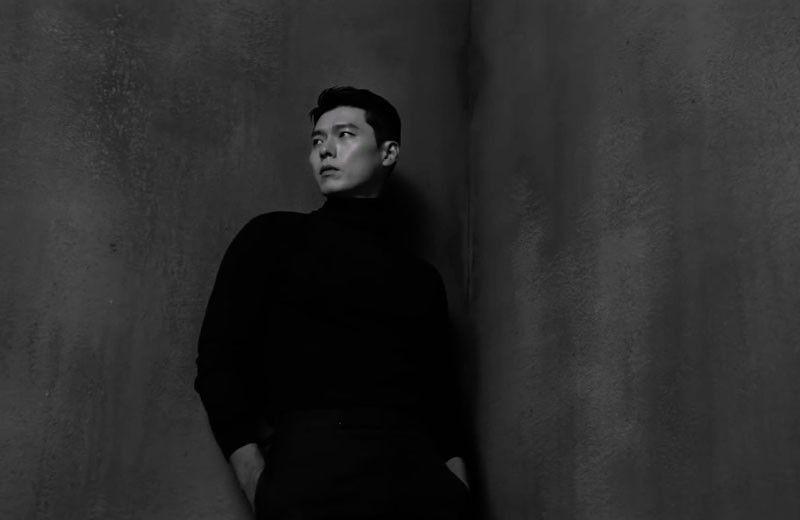 Stills from Hyun Bin's campaign video for Tom Ford Oud Wood
Its main fragrant note, oud oil, is the result of a unique reaction between a certain type of mold and an Agar tree. This tropical tree that is grown throughout India, Bangladesh and Southeast Asia (including the Philippines) is said to be the most expensive timber in the world with a global market worth over $6 billion annually. Locally called lapnisan, a kilo of this wood is worth more than half a million pesos, but it's illegal to trade as it is tagged as endangered. The rarity and delicate process of producing oud makes it the most expensive commodity in the essential oil market, even earning it the moniker of "liquid gold."
Oud Wood is a go-to for anyone who doesn't like a scent that feels too precious or contrived. Combining oud with exotic rosewood, cardamom, Chinese pepper, sandalwood, vetiver, tonka, vanilla and amber, unfolding a smell that is classic and comforting yet rare and enticing, it is sexy and alluring, smart but relaxed — a complex perfume with a bold earmark. Rumor has it that it smells even better with a whiff of sweat, cigarettes and even day-old worn socks, but don't quote me on that. Either way, it's that good.